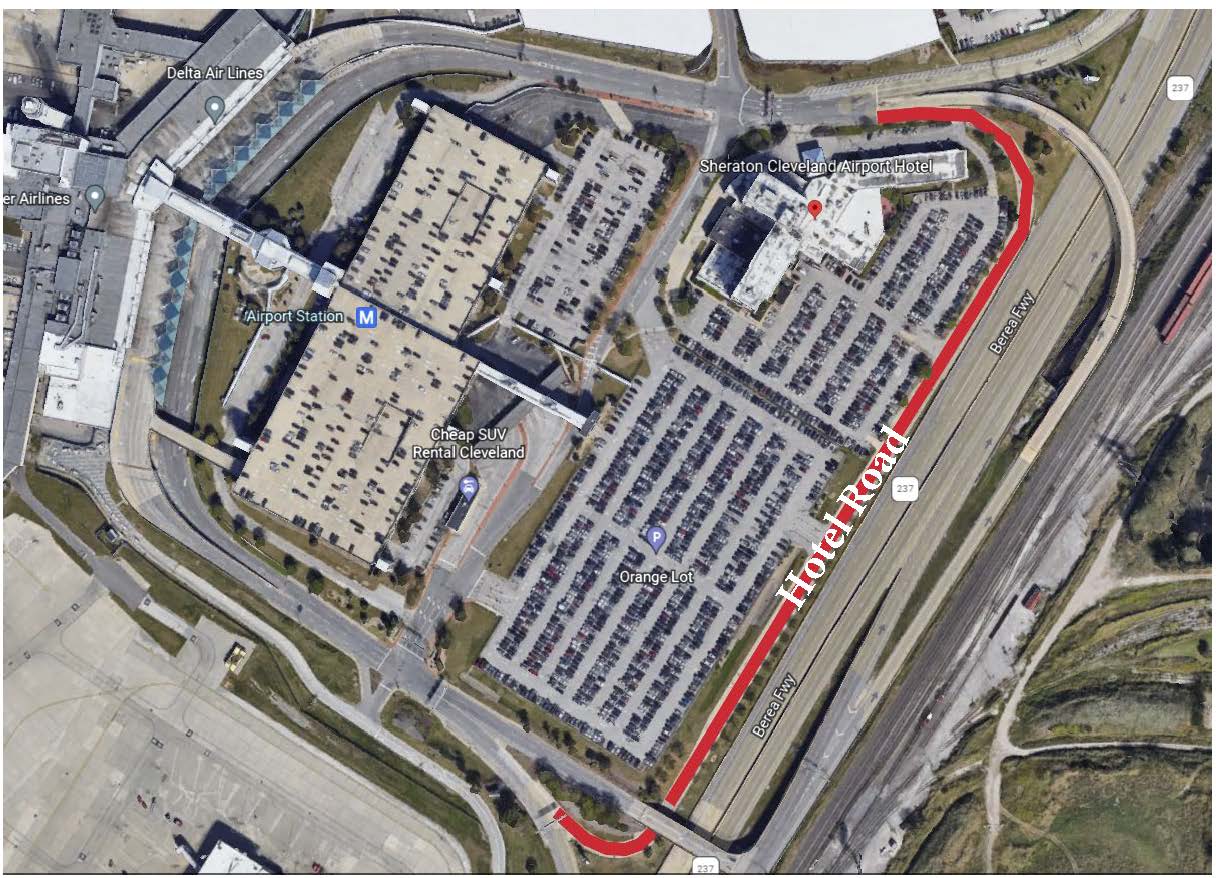 Hotel Road to Close for Road Rehabilitation
April 14, 2022
Press Releases
Cleveland Hopkins International Airport's Planning and Engineers will close Hotel Road in order to begin a road rehabilitation project that is one of the scheduled Capital Improvement Projects for this year. 
Hotel Road is often referred to as a "turnaround" road because it is one of two access roads motorists often use on when getting into the airport. 
Hotel Road will remain closed for the duration of this project, which is anticipated to last for 5 months. 
Detour signs will be posted to help direct traffic