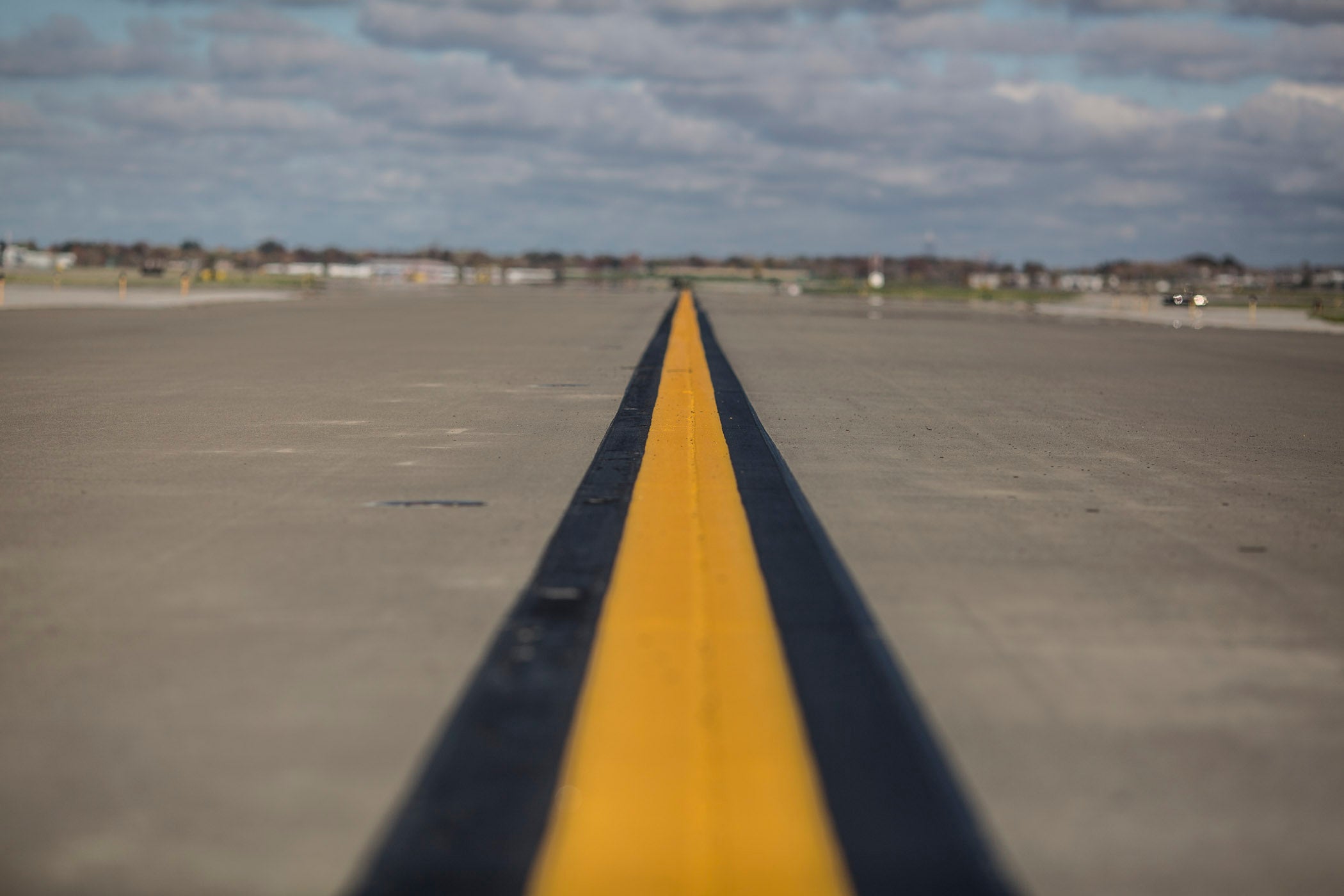 CLE Receives High Marks on Annual FAA Safety Certification Inspection for Second Straight Year
July 7, 2022
Press Releases
Each year the Federal Aviation Administration (FAA) conducts a detailed certification inspection of US commercial airports in order to ensure airports with Airport Operating Certificates are meeting the requirements of FAA safety standards and regulations.
Safety is a primary focus for both the FAA and airport operators.  Ensuring compliance with safety regulations is a continuous process that is closely monitored by FAA Airport Certification Safety Inspectors and airport management.
The outcome of this year's inspection found that CLE complies with regulatory guidance and received no corrective actions for the second straight year. Included in the comments we received from the FAA Inspector, CLE was commended on how well the airport manages the day-to-day operations and takes pride in their work.
"The results of this inspection demonstrates the hard work and attentiveness of our team of employees. By following industry standards and recommended practices set forth by the FAA, we ensure CLE continues to be a safe and efficient airfield for the travelling public," said Airport Director Robert Kennedy.
Portions of this detailed inspection addresses areas including the physical inspection of the airfield, airfield lighting systems, construction practices, wildlife management, emergency response drills, emergency plans, review of administrative files to include required training and documents, aircraft fueling operations, night operations, and winter weather preparedness.