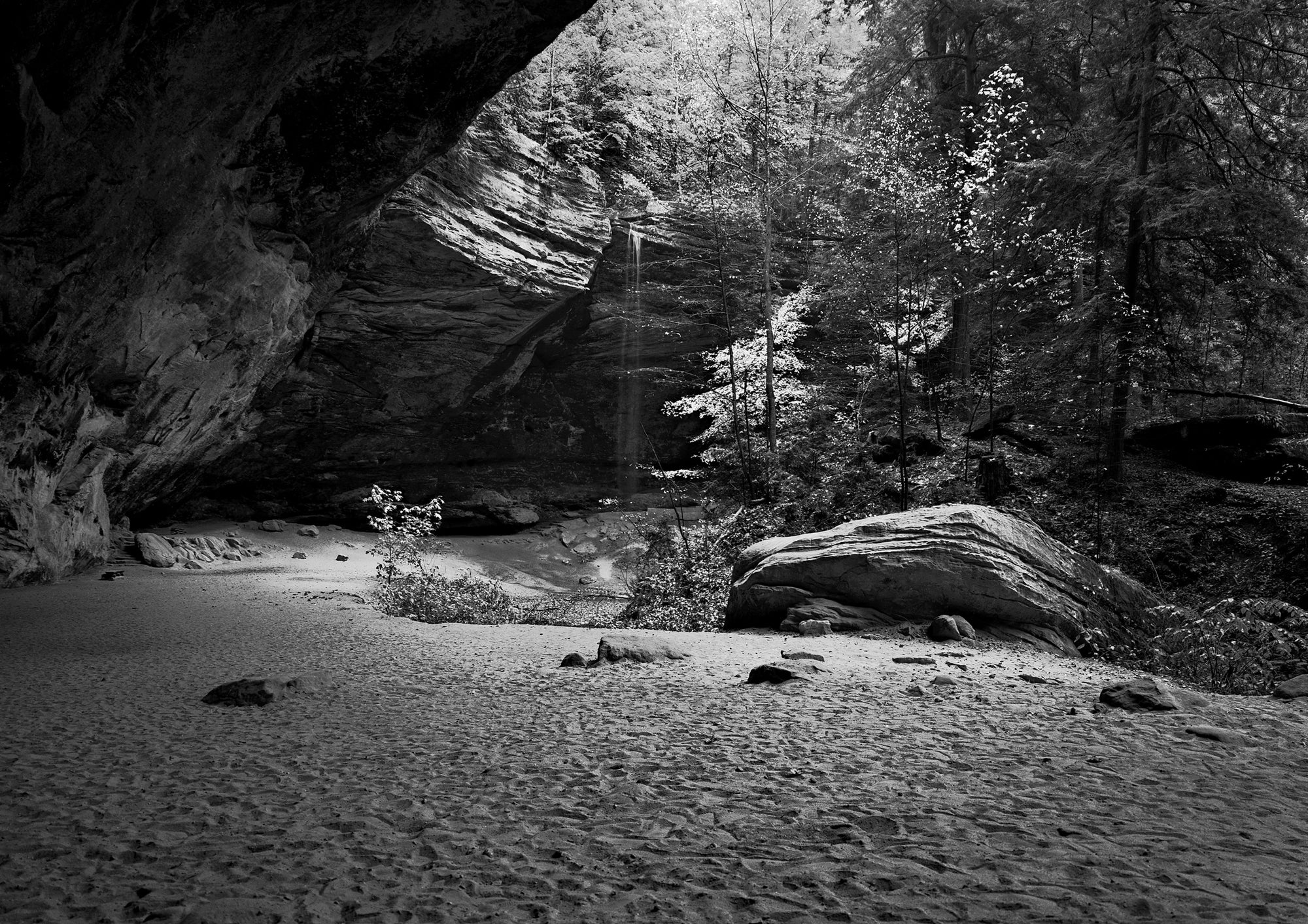 Walter Grossman Exhibit Now on Display
November 13, 2019
Arts & CulturePress Releases
A new exhibit entitled "Earth Portraits" by Cleveland-based photographer Walter Grossman is now on display at Cleveland Hopkins International Airport (CLE). The exhibit, part of the airport's Featured Artist Series, will be on display in the Stephanie Tubbs Jones Gallery until February 1, 2020. 
"Mr. Grossman, who is a Cleveland artist has studied and worked to become recognized for his amazing black and white photography," said Airport Director Robert Kennedy. "We are privileged to be able to showcase his work at CLE." 
Grossman is internationally known for his black and white photography, but most notably as a student of Ansel Adams, who further defined Grossman's technique. The new exhibit features photography spanning five decades of Grossman's career. 
Currently, Grossman teaches conventional photography at Lorain County Community College. 
CLE Art Program is dedicated to showcasing high-quality, regionally produced, original artworks that interpret and embody the rich and diverse cultural heritage of Northeast Ohio (NEO). The program provides NEO artists with exhibit opportunities in a venue that welcomes thousands of visitors daily, enhance customer experiences and the overall perception of CLE. Artists, artist collaborative, curators, art organizations, museums and educators are all invited to submit a proposal for consideration to exhibit their collection of artwork in the airport. The program is a free initiative and is available to NEO artists. 
Rotating exhibits of two-dimensional art are on display in the Public Gallery, the Youth Art Gallery and the Employee Art Gallery, providing travelers with a wide range of artistic styles and subject matters by regional artists. Exhibits change frequently in order to provide travelers with the newest and most exciting exhibits. 
Click Here to view the online gallery