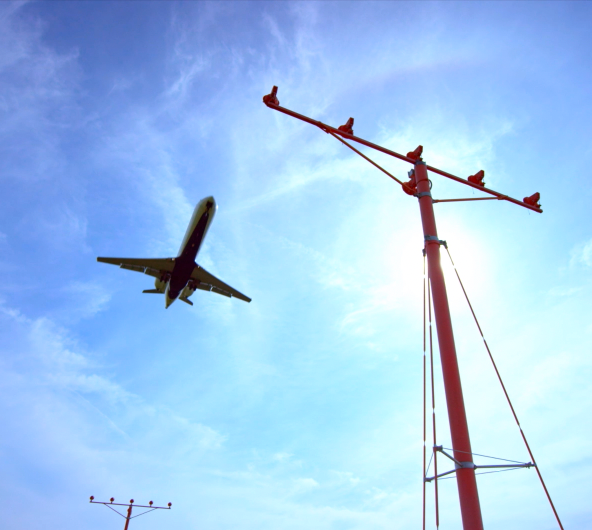 CLE Receives Positive Safety Review from FAA at Annual Inspection
November 4, 2021
Cleveland
Each year the Federal Aviation Administration (FAA) conducts a detailed inspection of US commercial airports in order to determine compliance with FAA safety standards and regulations.
Airfield safety is the highest priority of the FAA and compliance with safety regulations is an ongoing process that is closely monitored by FAA Regulatory inspectors and airport management.
This detailed inspection addresses areas including the physical inspection of the airfield, airfield lighting systems, construction practices, wildlife management, emergency response drills, emergency plans, training and certification of Airport staff, aircraft fueling operations, night operations, self-inspection records and winter weather preparedness. 
The results of this inspection reveal that CLE complies with regulatory guidance and received no correction items. Comments on the airport's positive safety culture and the excellent condition of the airfield and technical support systems were shared during today's briefing.
"The results of this inspection demonstrates the close partnership we have with the FAA. We are grateful for their guidance to maintain a safe and efficient airfield for the travelling public," said Airport Director Robert Kennedy.
The FAA praised CLE for the new cultural changes that have been made, including taking proactive measures and being transparent in our partnership.