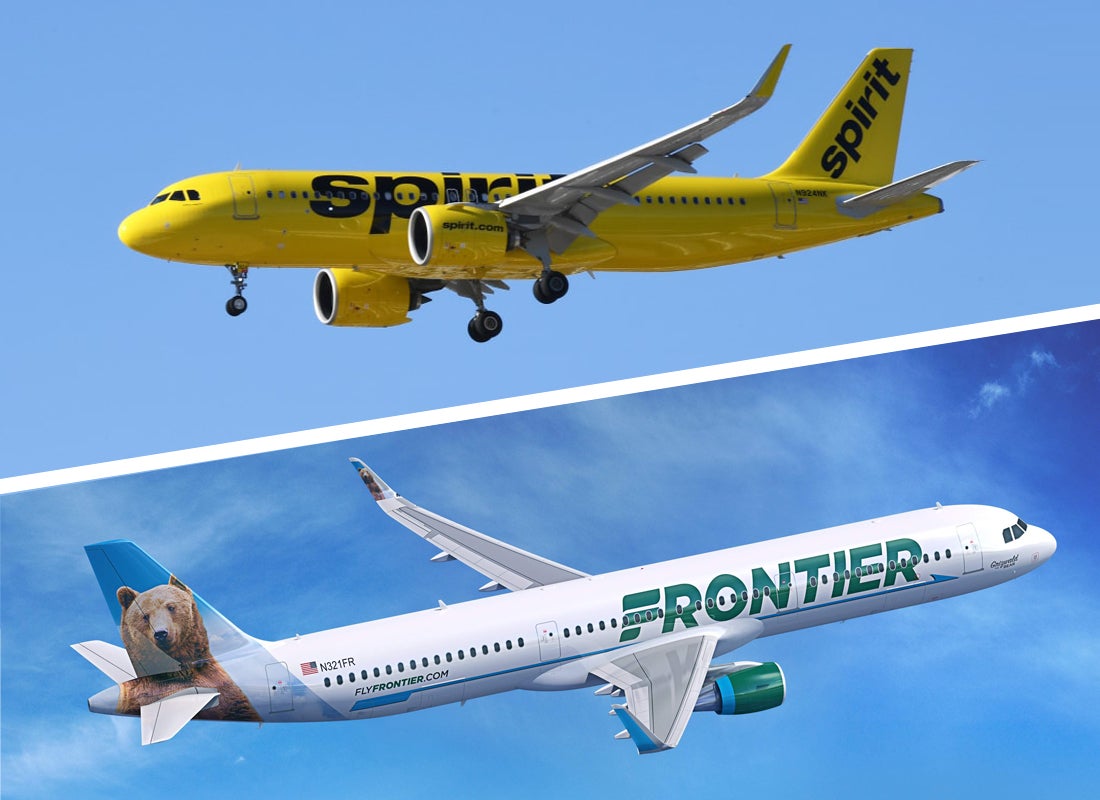 CLE Releases Statement on Frontier and Spirit Airlines Merger
February 8, 2022
Airline News
It was announced today that Frontier and Spirit Airlines have agreed to a merger, which will make them the nation's fifth-largest airline.
In regards to this exciting news, Cleveland Hopkins International Airport Director, Robert Kennedy, released the following statement:
Frontier and Spirit Airlines have both served the Cleveland market for years with their highly efficient operations. Both were well received for their ultra-low cost fares giving our guests affordable options to our top leisure destinations. While it takes time for the merger to come together, the combination of these two airlines makes them the largest carrier at Cleveland Hopkins International Airport and opens up the possibility of even more destinations to be served in the near future.